Chelsea Physic Garden Entrance Ticket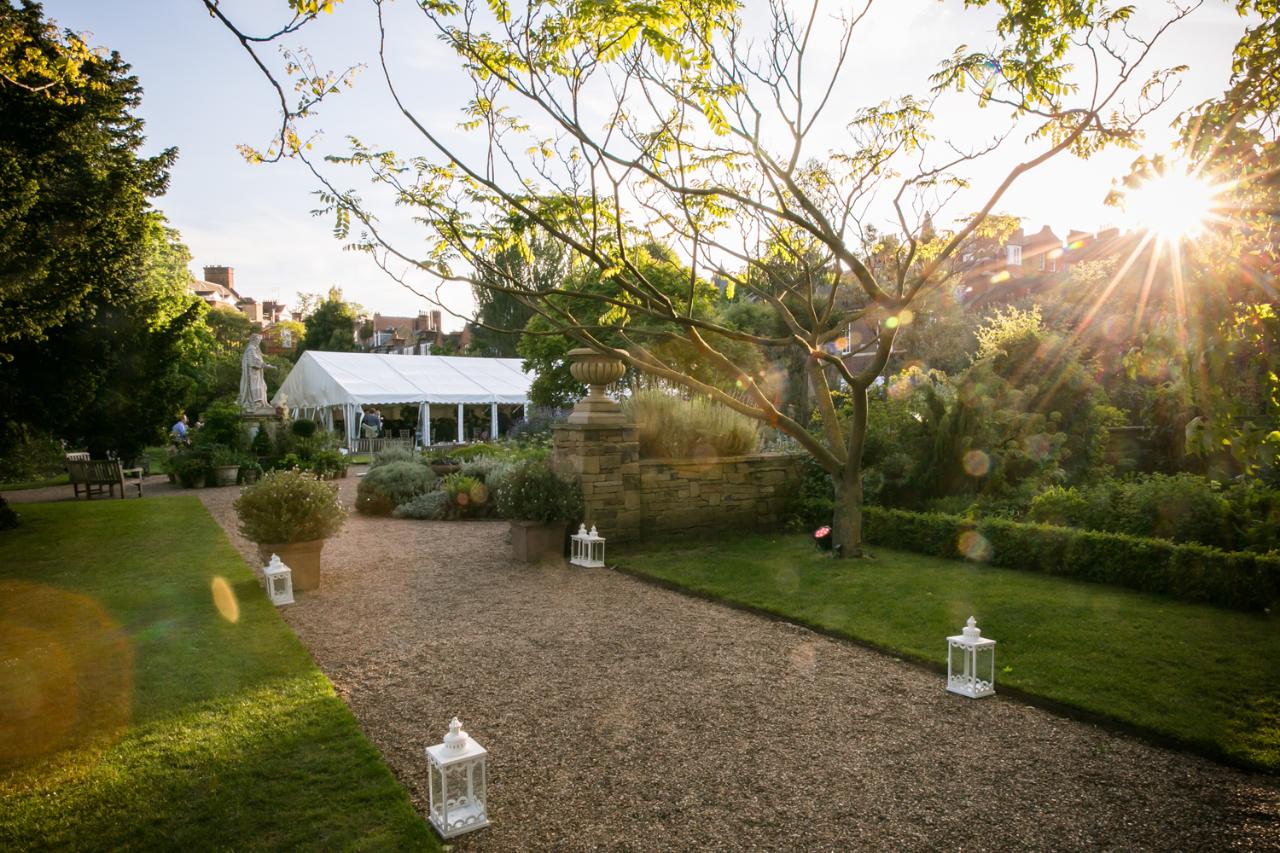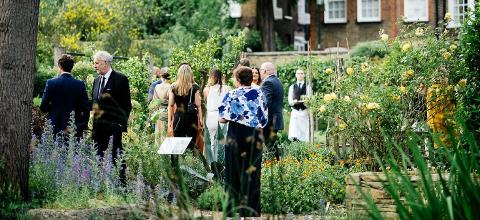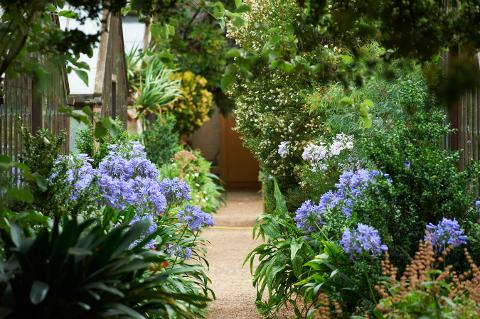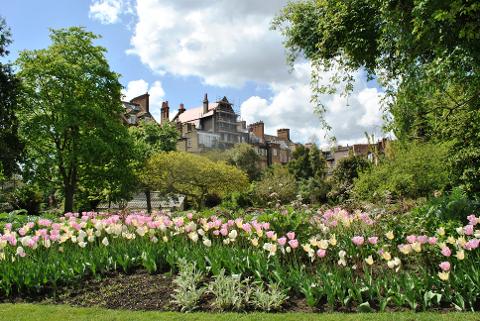 Duration: 1 Hours (approx.)
Location: London
Product code: PHYSIC
The Garden's location feels special and secret. It is nestled behind walls and positioned close to the River Thames. The ideal Thames location is no accident as back in 1673 the Worshipful Society of Apothecaries chose their Chelsea village site for its proximity to the river to make the most of its warm air currents.

It gave them a base to moor their barge, allowing them to conduct plant finding expeditions in surrounding areas and to teach their apprentices to identify plants.

The Garden's unique microclimate and location has allowed many of our gardeners throughout our history to grow plants not frequently found outside in the UK, including the UK's largest fruiting olive tree. In 1976 the head gardener collected a record crop of 7lb of ripe olives, which is a London crop record!