CAN YOU HANDLE THIS? London XL FoodTour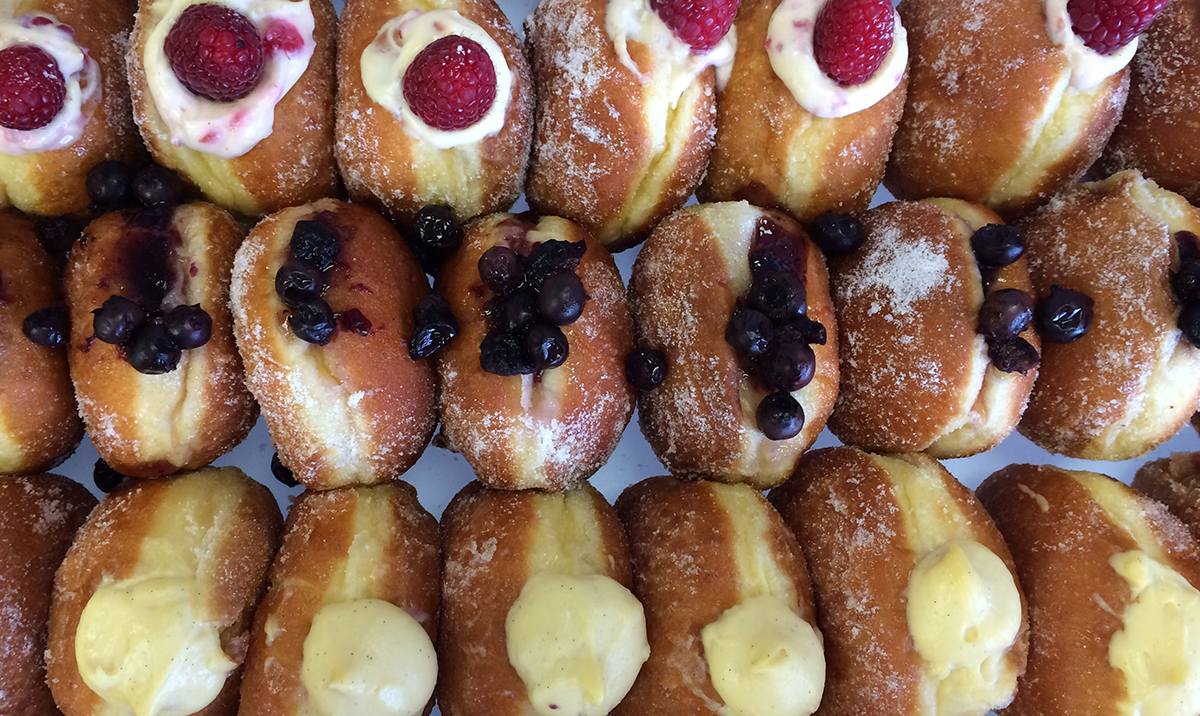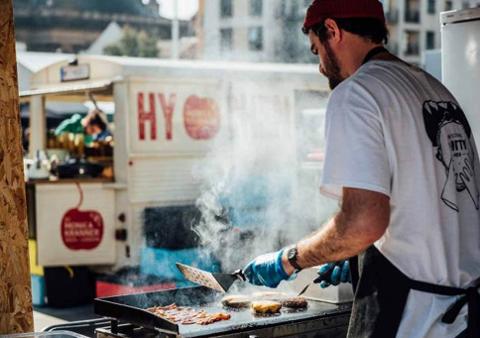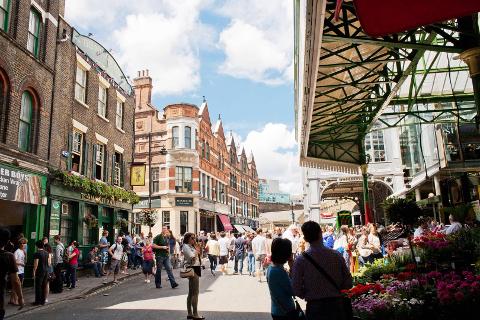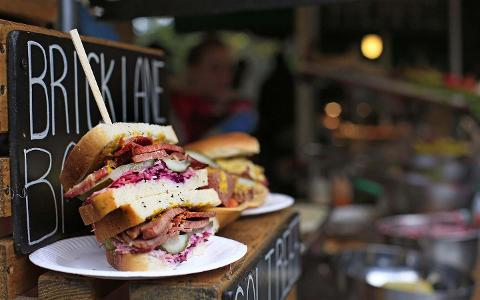 In a small group, you will discover Borough Market & a secret surprise food market (within the East End of London).
These are some of the most loved areas in London, each offering something different but united by the deliciousness of their extensive variety of award-winning food.
During the tour, you will discover some tasty British dishes brought to life by a rich and intriguing history.
We will also try some International dishes to pay homage to the heritage and influences of the many different cultures that today make London so interesting in its diversity and one of the best food destinations in the world.
Foods you will try include: Scones, Sausage Rolls, Bacon Sandwich, Fish & Chips, award winning dumplings and world famous curries and many more!
At the start, we will discover the edges of the River Thames and its landmarks nibbling our way towards Borough Market

We will try food from some of its award-winning artisans and view some of London's most famous landmarks & views
We will also head into the Hipster neighbourhoods of East London and discover award winning food and a secret food market (our favourite!).
Be prepared for a fun and delicious time in a relaxed and friendly atmosphere