"The Authentic British Food Tour"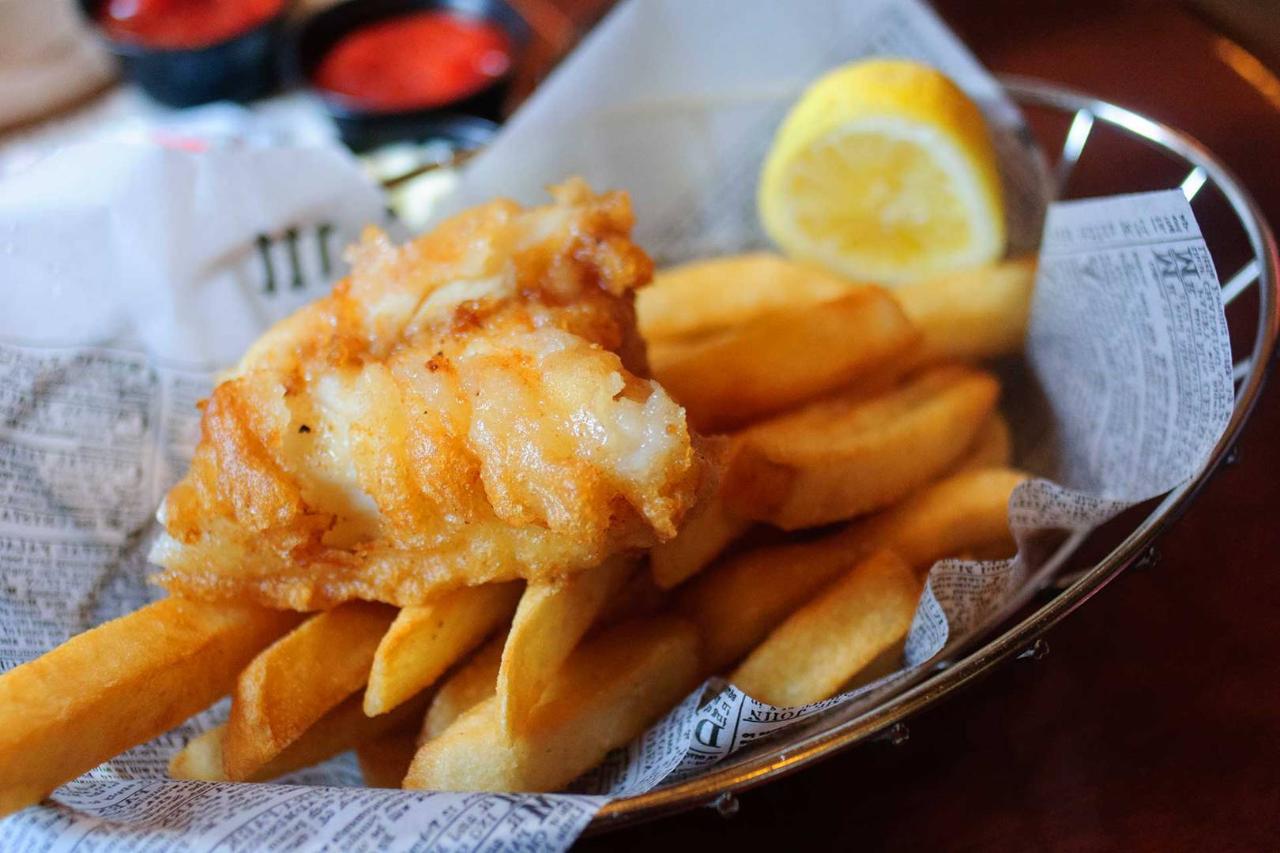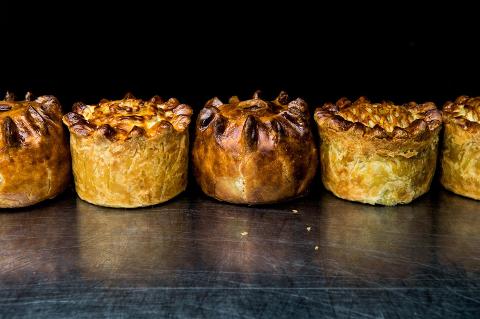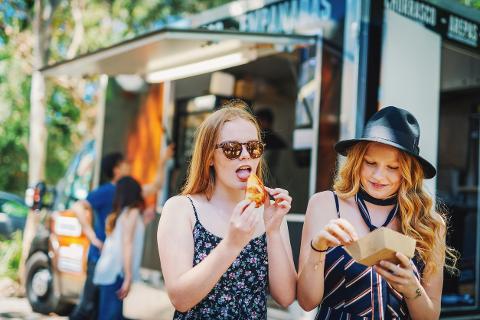 We will convince you that British Food isn't that bad !!!!

We will taste plenty of delicious British food and discover the landmarks along the South Bank and River Thames. We follow the Thames path and see some of London's amazing sights. We have a great (secret) free viewing gallery to show you as well.

We then head into Borough Market for more Food & Drinks
In a small group, you will discover the South Bank & Borough Market. These are two of the most loved areas of London which offer the most delicious and best variety of food in town.
Here we will discover the best of British food from local artisans.
This will give you a good idea of the history and tastes of one of the World's most dynamic cities
At the start we will head through the South Bank, stopping at renowned landmarks such as Shakespeare's Globe, The Anchor Pub and Borough Market (2000-year-old Food Market: oldest in Europe).
We will nibble, taste & try food all along the route while you discover some unusual facts & stories about this incredible neighbourhood and its landmarks.


Be prepared for a fun and delicious time. It is an easy paced, relaxing friendly food tour!