Royal High Tea at Kensington Palace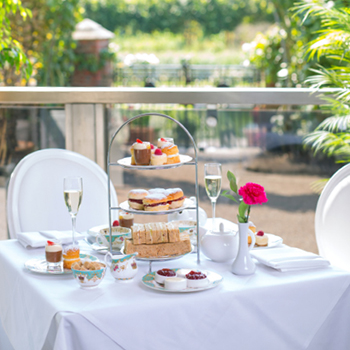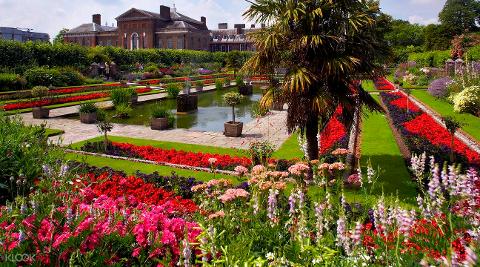 Come and experience the original Royal English tea with traditional sandwiches, cakes & scones.
First, we will walk around the gardens of the Palace where you will be given a fantastic & in depth insight into the history of the British Royal Family as well as the origins of tea in this country. We will tell you why it is Britain's most beloved drink.
We will share facts & funny stories surrounding this beverage
We will end the walk with an indulgent High Tea in a breathtaking Royal Landmark : The Sunken Garden
Set in the beautiful parkland of Kensington Gardens, Kensington Palace is most well known for being home to members of the Royal Family like Princess Diana, Prince Harry and now Prince William & Kate Middleton (along with Princes George, Louis, and Princess Charlotte). Dating from the 17th century, the Palace is open all year round for visitors.