Famous London Food Markets!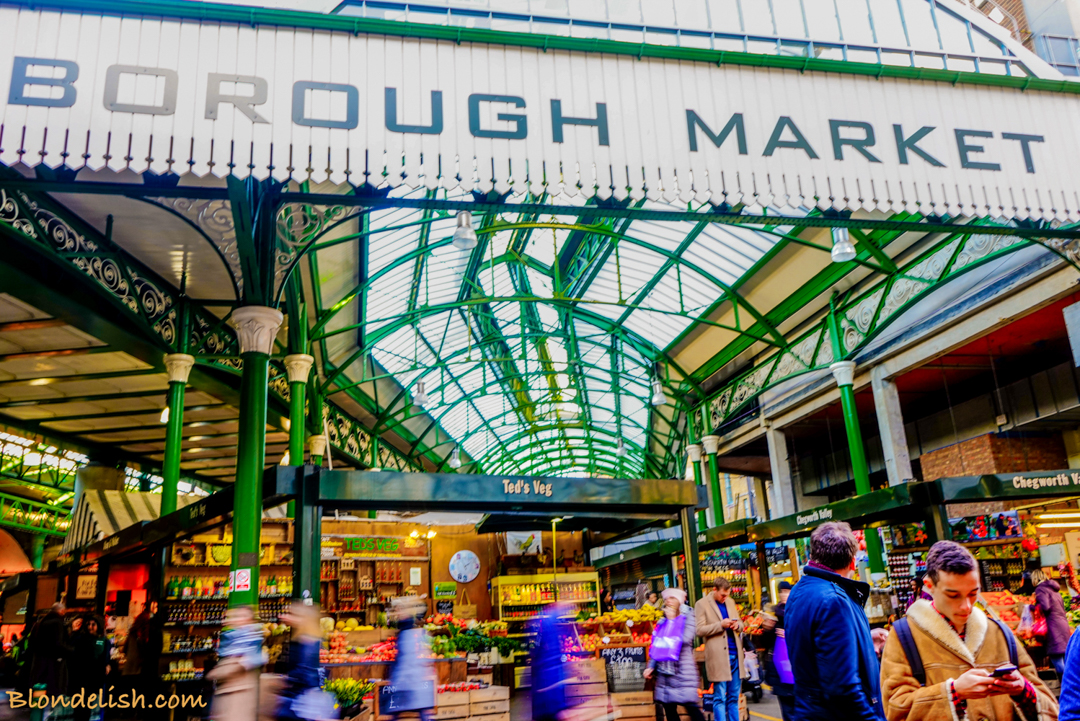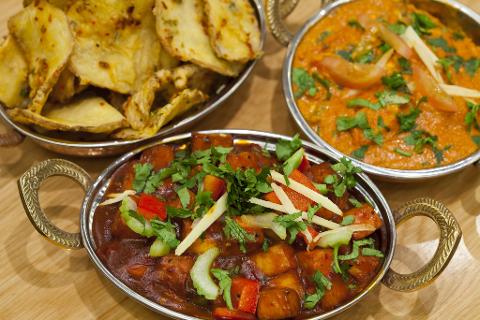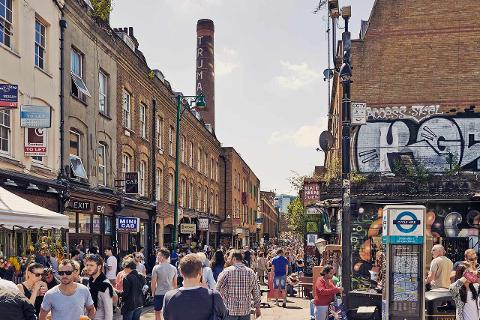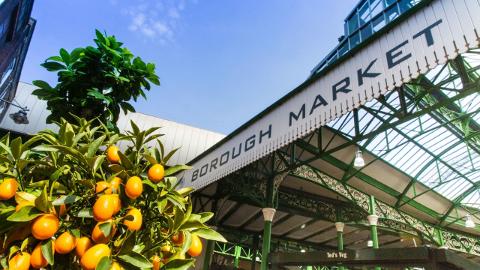 In a small group, you will discover 2 of the worlds best Food Markets : Borough & Spitalfields Markets.

These are unrivalled in the world and are situated in 2 of the loved areas in London, each offering something different but united by the deliciousness of their extensive variety of award-winning food.
In addition to the 2 Food Markets we also take you to Brick Lane : the world famous award winning Curry Capital of the UK for a sit down tasting
During the tour, you will discover some tasty British dishes brought to life by a rich and intriguing history.
We also try some International dishes to pay homage to the heritage and influences of the many different cultures that today make London so interesting in its diversity and one of the best food destinations in the world