The History Lord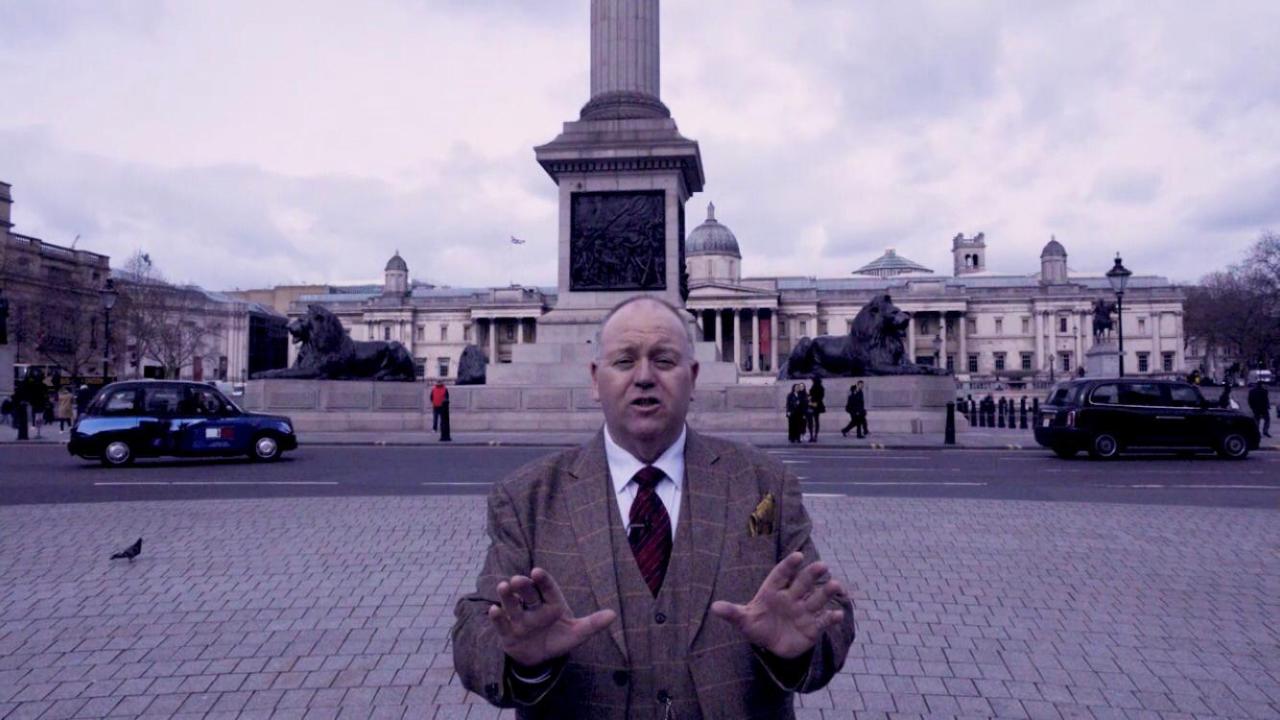 Durata: 5 Ore (aprox.)
Locatie: London
Cod produs: PMBPZ0
5 hour walking tour with a real Lord !!
Lord Hume's title is an ancient manorial and honorific one that can be traced as far back as the Domesday Book.
Clifford (as he prefers to be known) is also a writer, actor, director and voice over artist, and has appeared on television, radio and stage all over the globe.
As an historian, he specialises in London's vast history, in particular the pageantry, royal and political aspects of the capital.
On his renowned walking tours there are many interesting tidbits and insights that you will not find on the mainstream tours.