Jack the Ripper Museum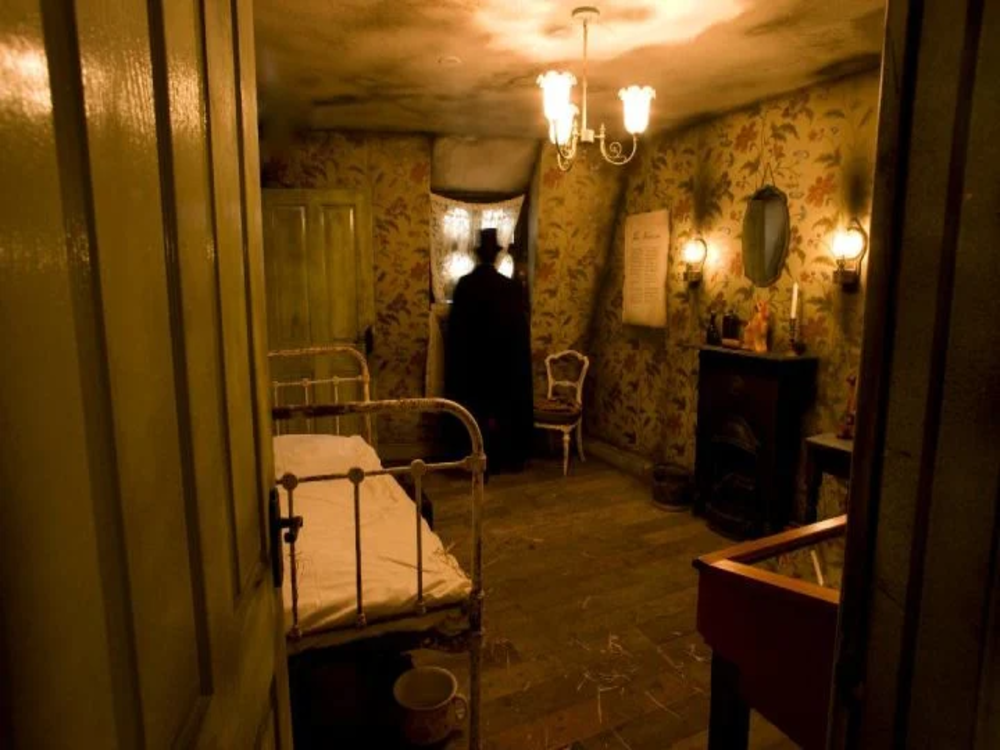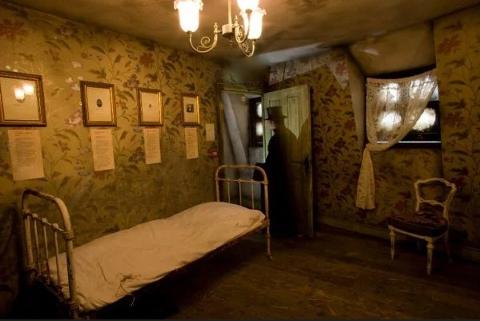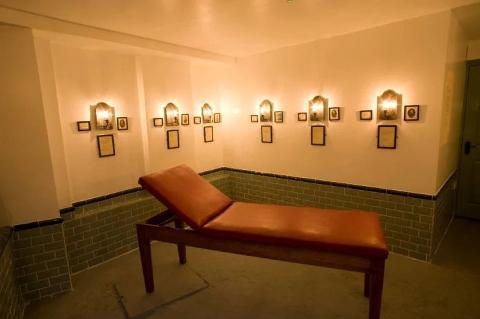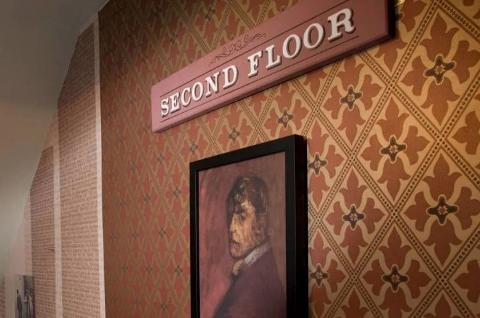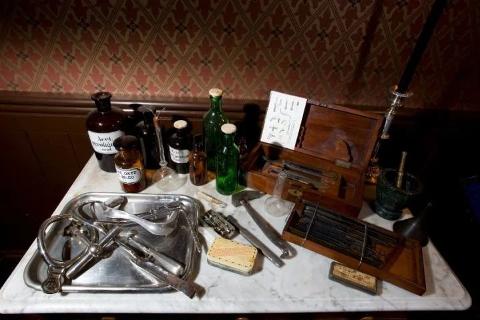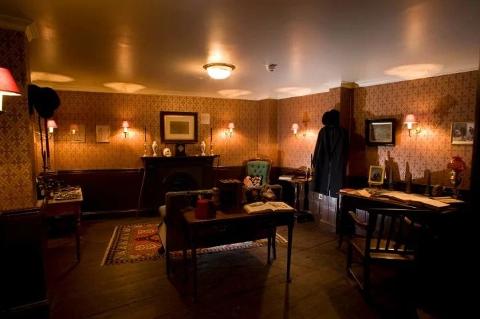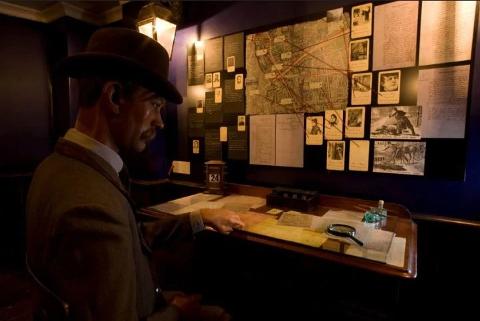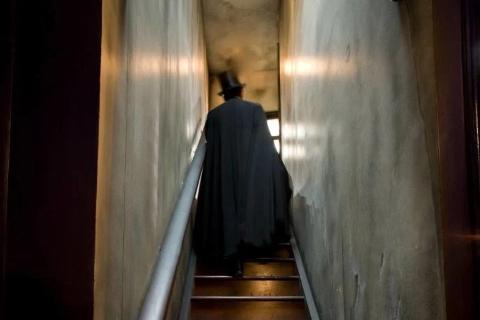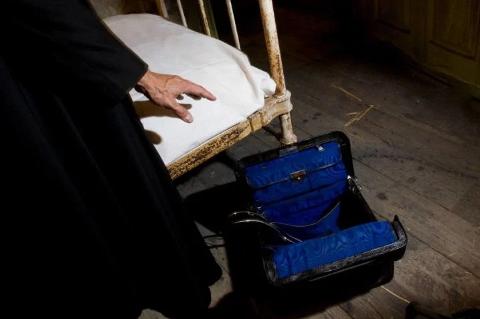 Duration: 1 Hours (approx.)
Product code: JTRPM
Price:
Adult (16 years and over) - £32
Child (7-15 years old) - £28
Visit the only Jack the Ripper museum in the world to learn about the suspects and victims of the horrific murders and travel back to 1888, when Jack the Ripper terrorized Victorian London.
The museum, which is spread across six extraordinary floors, displays artifacts that have never before been seen by the general public alongside scenes from the murders that have been painstakingly recreated.
Discover Jack the Ripper's "sitting room," which includes a remarkable and fascinating collection of Ripper memorabilia and see a lifelike recreation of PC Watkins discovering Catherine Eddowes' body on Mitre Square.
See the recreation of the Whitechapel police station and the attic of the museum to learn the life stories of the victims of Jack the Ripper. If you dare, visit the morgue to inspect autopsy photographs and read the medical reports of the nine women that fell victim to the Ripper's knife.
With all this evidence, you can solve one of the most famous crime mysteries of all time!