Kensington Palace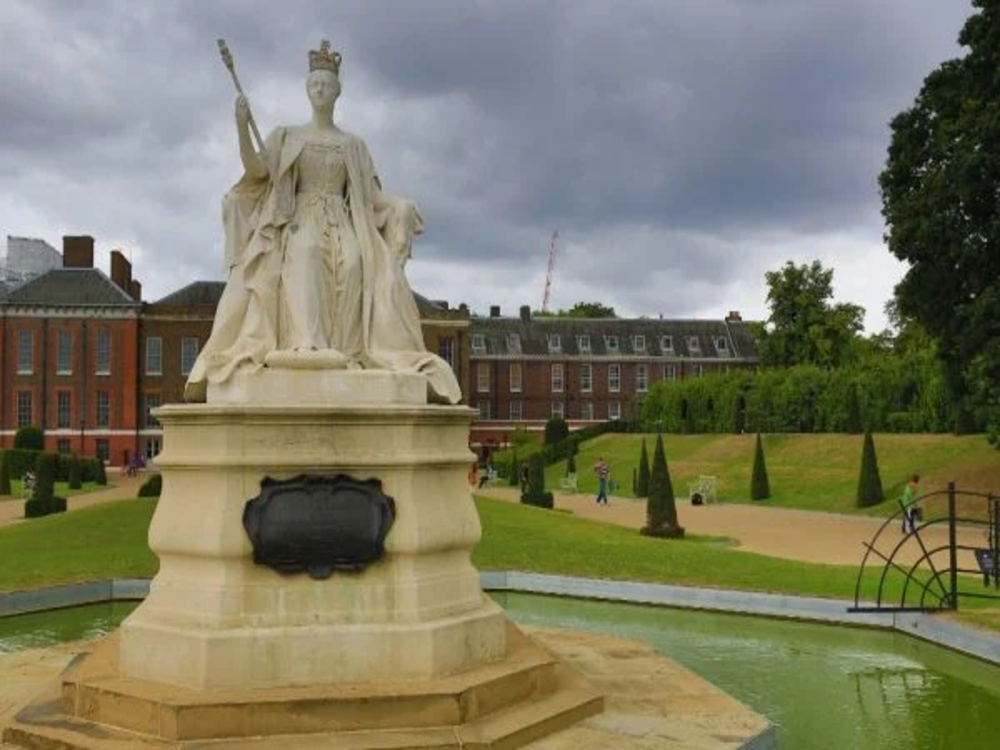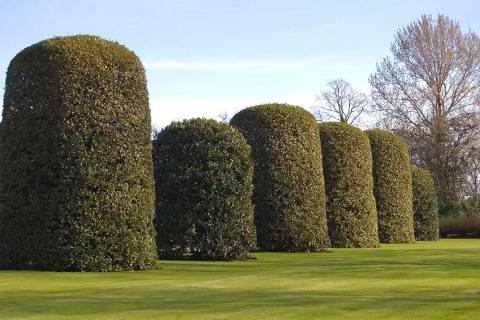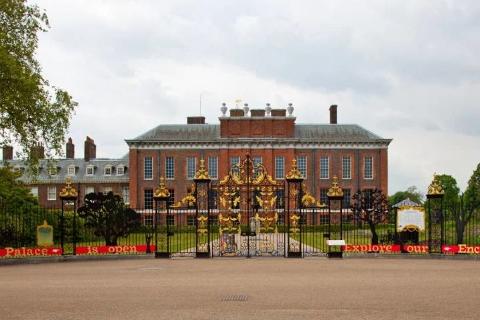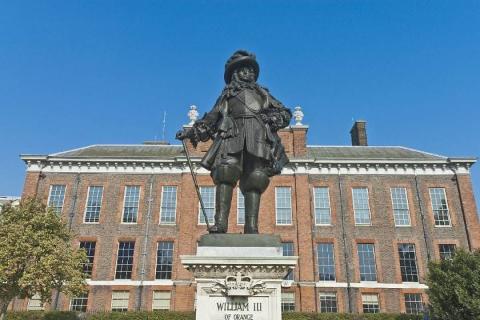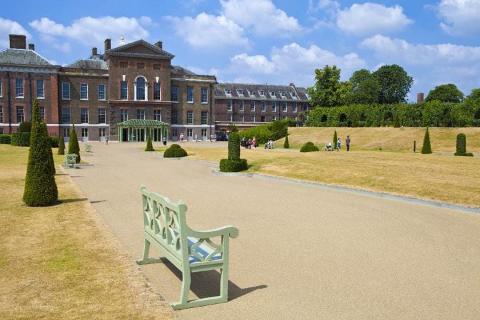 Duration: 150 Minutes (approx.)
Product code: KPET
Price:
Adult (16+ Years) - £45

Child (5 - 15 Years) - £33
Kensington Palace
Kensington Palace is the official London home of Prince William and the Duchess of Cambridge and is a residence of the Royal Family since the 17th century. It is an elaborate palace with landscaped gardens and the King and Queen's State Apartments.
Visitors can explore the architecture and costumes of the royal family, discover the story of the Stuarts and the Hanoverians royal courts, and learn how to behave and act in the palace's heady environment. Designed by Sir Christopher Wren, the architect behind St Paul's Cathedral, Kensington Palace is an impressive palace with much to see and discover.
Crown to Couture (5th April to 29th October 2023)
Crown to Couture is the largest exhibition ever staged at the palace, featuring contemporary couture worn by high profile celebrities and historic costume.
Over 200 objects will be on display, from 18th century court dress to iconic contemporary red carpet looks.
Highlights include the Rockingham Mantua, brocaded in silver thread and silver lace trim, and the Silver Tissue Gown, a rare example of fashion worn at the court of Charles II and handmade of fine silk woven with silver thread.
Crown to Couture opens to the public on 5th April 2023 and is included in in palace admission.