The Magic Wand Experience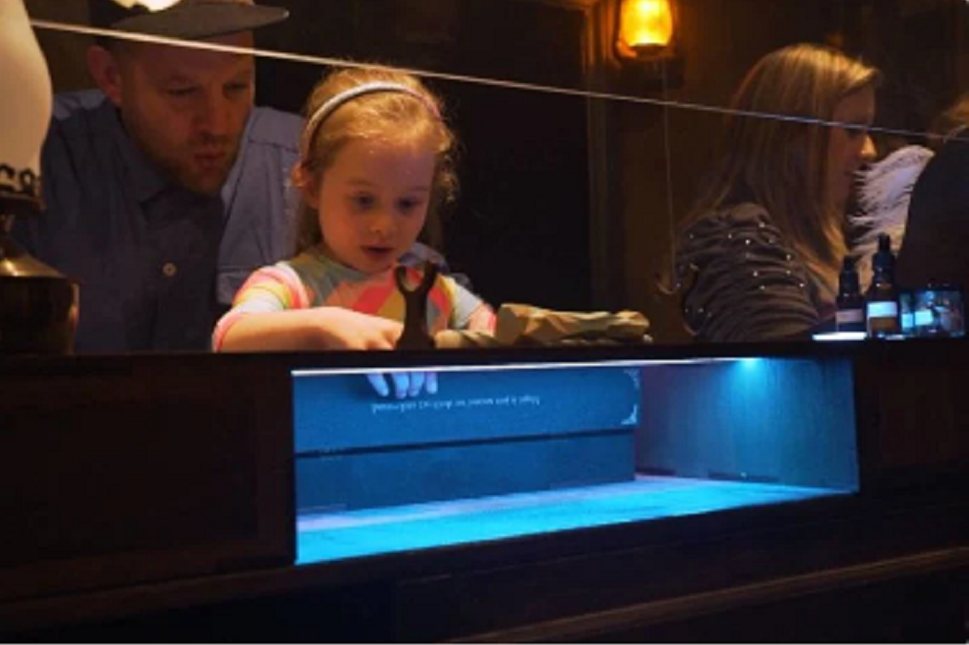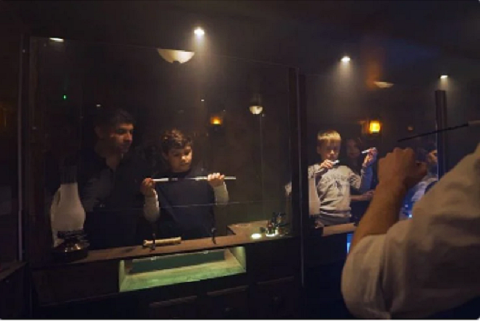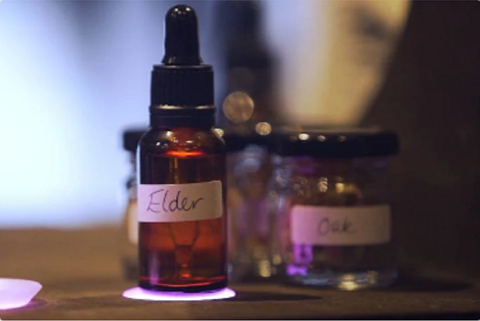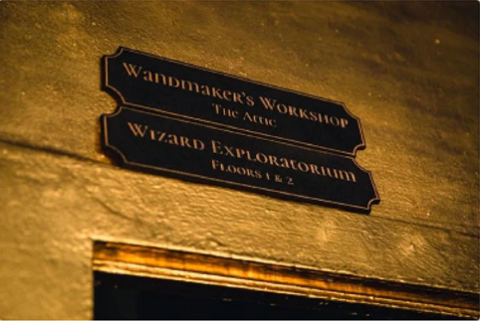 Duration: 30 Minutes (approx.)
Location: London
Product code: PYX2L9
Price:
Adults (age 18 & above): £55

Children (age 8-17): £55
This Magic Wand Experience is an interactive experience unlike any other in existence!
Step into the imagined worlds from your childhood and choose your own working, magic wand and bring it to life through the magic of science.
Select your medallion that will determine your wand's magic. Which type of magic will your magic wand harness? Are you a Dark Magic mage, Light Magic wizard, or an Earth Magic sprite? You will make your initial selection when you check in at our ground floor ticketing desk.
You will be led up the many floors of our hundred-year-old pink townhouse to the Wandmaker's Workshop. Under the guide of the master Wandmaker, you will learn about the history of our magical society before as you prepare to select your magic wand.
Your magic wand should be unique to you, and so you will select your wand style from the selection of wands.
Once selected, the wandmaker will guide you to use your wand through initial spell-casting in preparation for advanced magic!