Wizard Afternoon Tea at The Wands and Wizard Exploratorium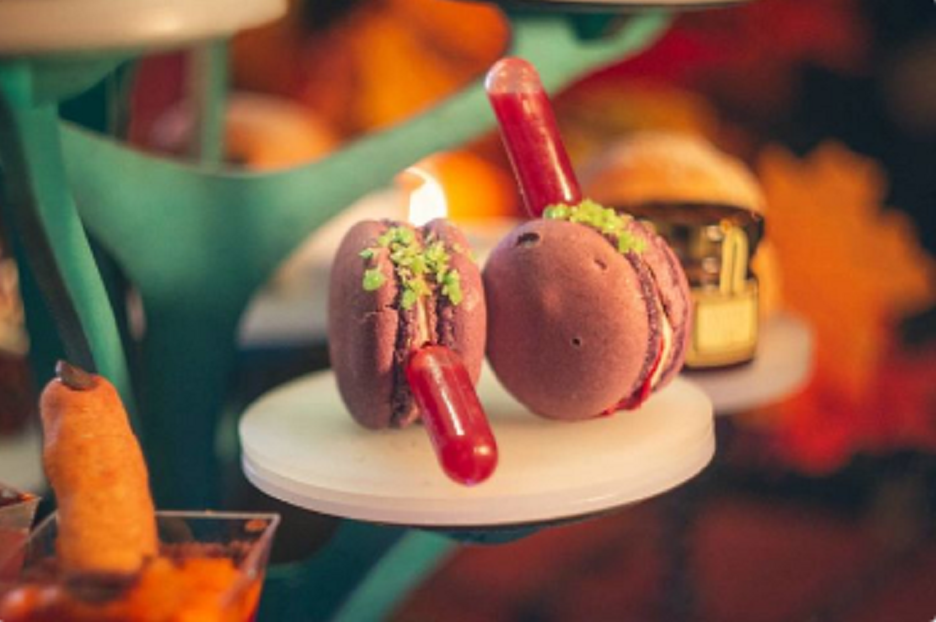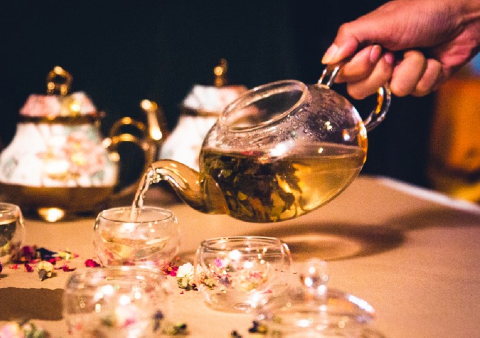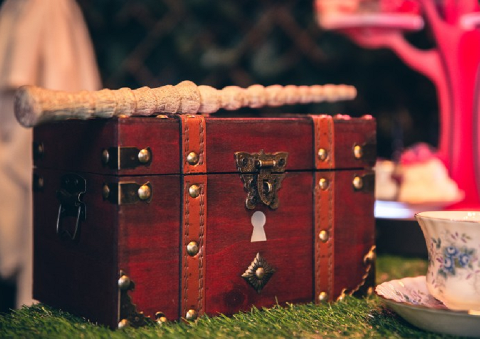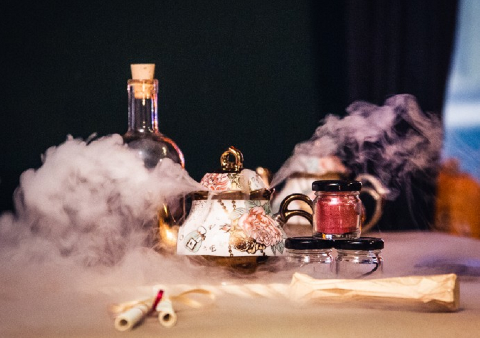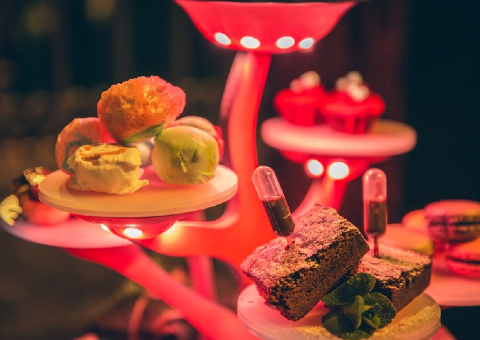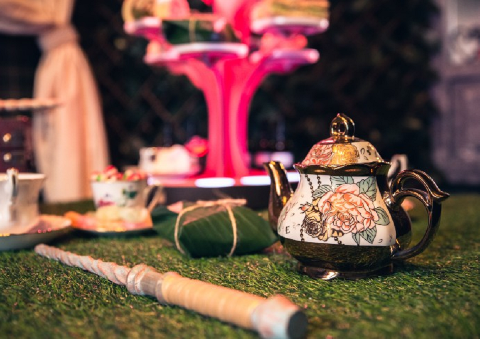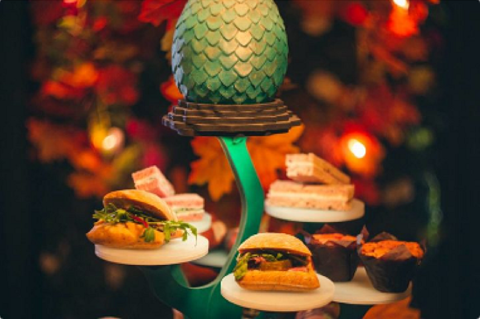 Duration: 105 Minutes (approx.)
Location: London
Product code: PBCKFQ
Price:
Adults (age 12 & above): £62
Children (age 2-11): £52
This is an interactive tea-brewing experience where you step into the imagined world of your childhood through the subtle science of tea brewing, molecular gastronomy, and technology.
After selecting your magic wand, you are led to an interactive work station where you cast spells with your wand to control your tea stand and open your locked puzzle chest, which contains your ingredients.
You will brew two different types of interactive teas. The first type focuses on transfiguration, and the second one has been designed to encourage experimentation and iteration for finding the perfect blend for your palette. You can expect to be hands-on with your tea and use all of your senses.
Your magic afternoon tea includes scones, a carefully curated selection of sandwiches and sweet treats. These may be items you've never tried or even heard of before, and we've baked molecular gastronomy into this other-worldy tea experience!