Salisbury, Windsor, Stonehenge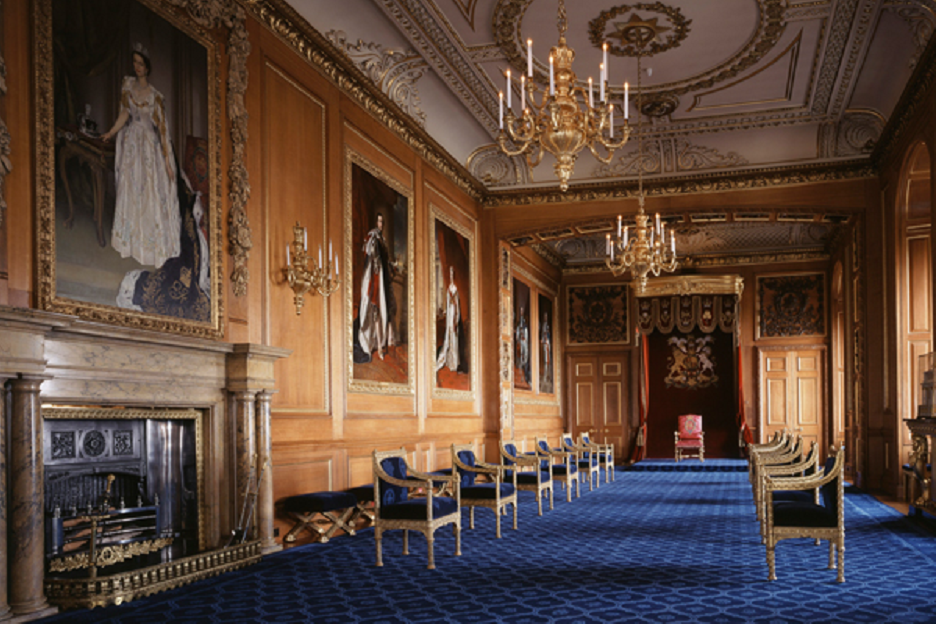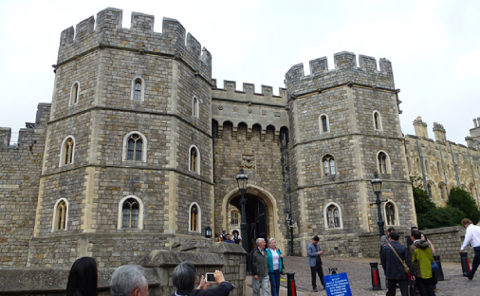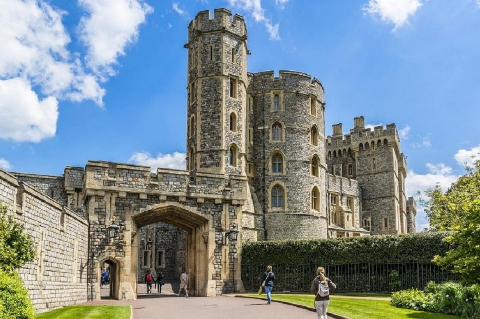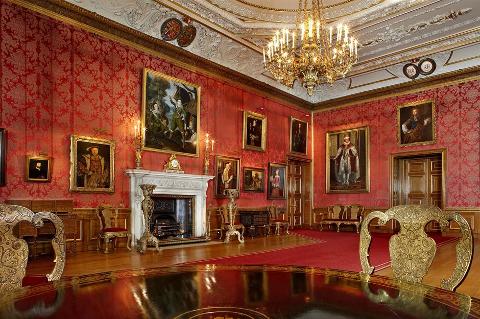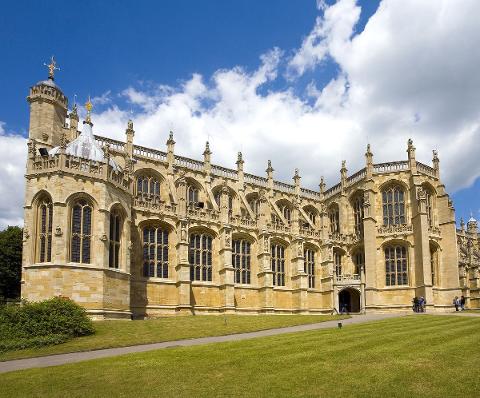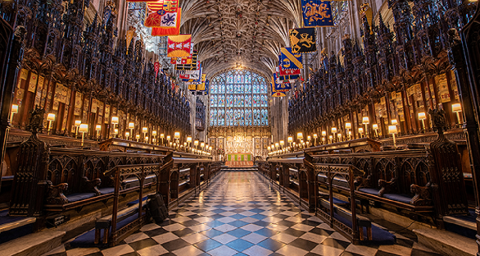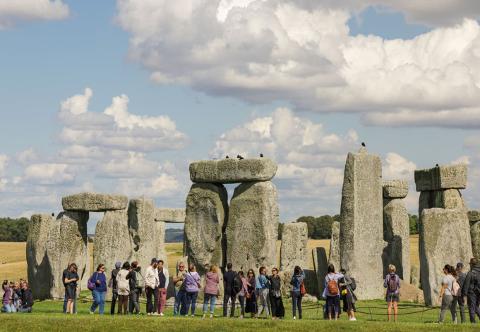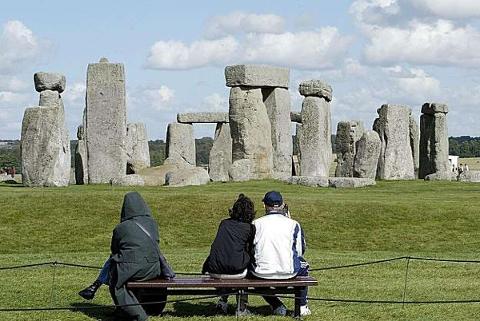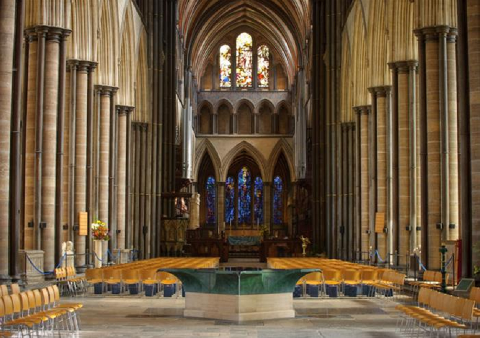 Duration: 11 Hours (approx.)
Location: London
Product code: PCYYPF
Price:
Adults (age 17 & above): £154
Children (age 3-16): £144

Beyond London, you will explore top famous places in England including Windsor Castle, Stonehenge and Salisbury Cathedral in a day trip.
Windsor Castle
Explore royal history with a visit to Windsor Castle. Over 39 monarchs have called the Castle their home since the 11th century.
You can see the changing tastes in décor over the centuries when you visit State Apartments with countless antique works of art, such as paintings of Leonardo De Vinci and Rembrandt.
Windsor Castle is also home to Queen Mary's Dolls' House, one of the most fabulous doll houses in the world.
Visit St Georges Chapel, the final resting place for several monarchs, including Henry VIII and the Queens Mother. Take time to walk around the chapel, and read through the memorials that are on display.
Mysterious Stonehenge
Wander around the World Heritage Site and be captivated by this unique creation!
The monument first took shape 5,000 years ago and its purpose has been the subject of an abundance of theories. Was it designed as a religious temple, an astronomical clock or even a Bronze Age burial ground? Decide for yourself whilst discovering the history of this mysterious monument.
Salisbury Cathedral
Here you will discover 800 years of English history with an introductory talk from a specialist Salisbury Cathedral Guide followed by a self-guided tour.
Learn how and why ancient stonemasons built this astonishing structure with its 123m Spire, the tallest in the UK.
Gaze up at the pillars that bend under the weight of the Spire and look down as the Guide lifts a hidden tile in the Spire Crossing, using a dipstick to measure the water level just below your feet.
The Cathedral admission includes access to the world's oldest working mechanical clock and the UNESCO protected 1215 Magna Carta, one of only 4 still in existence.