Oxford and Cambridge Tour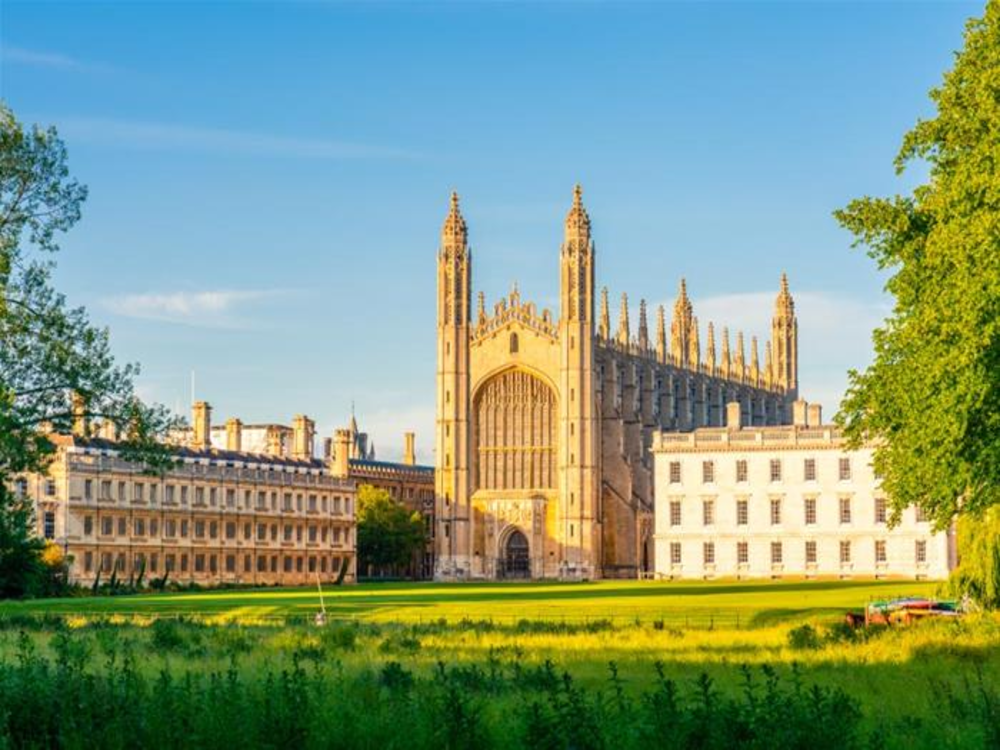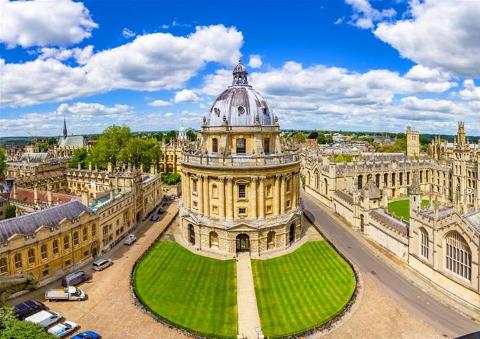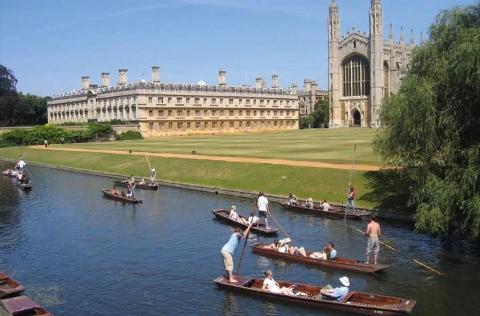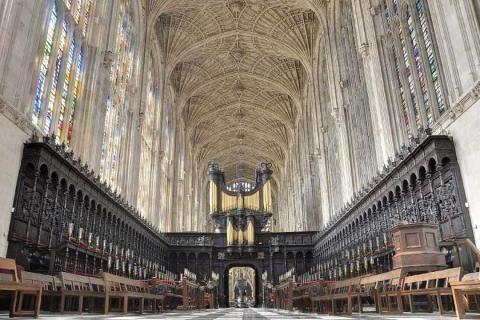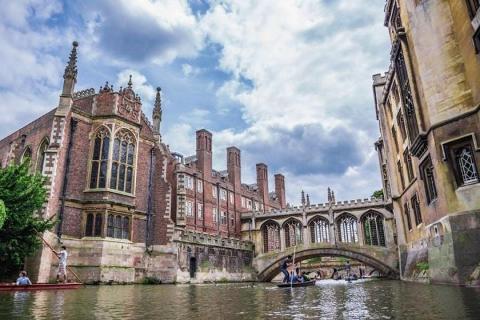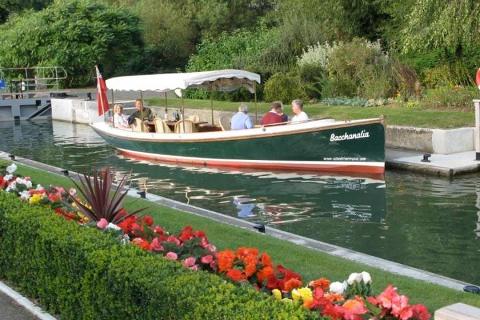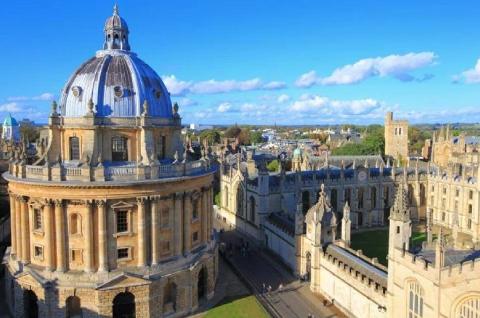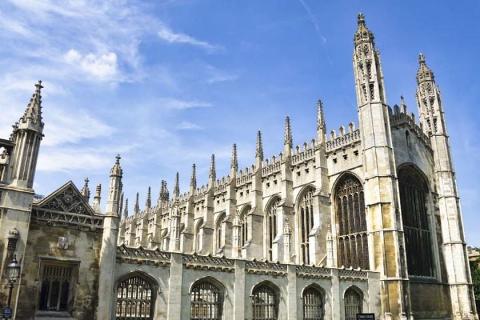 Duration: 10 Hours (approx.)
Location: Victoria, London
Product code: PUUWB1
Price:
Adult (17+ Years) - £135
Child (3-16 Years) - £125
Days of Operations: April to October only
English: Tuesday, Thursday and Saturday
Mandarin (bilingual tour): Tuesdays and Saturdays
Spanish (bilingual tour): Thursdays
Itinerary:
Check-in time: 8:15am
Departure time: 8:30am
Return time: approximately 7:00pm
Departure and drop-off point: Bus Stop 1, Bulleid Way, Victoria, London SW1W 9SR.
what3words location: eager.play.forks
Please note due to a legal working hour's restriction for drivers, if your tour arrives back into London after 7:45pm, you will be dropped off at Gloucester Road Underground Station, not Victoria. Your driver will drop you off within a couple of minutes' walk to Gloucester Road Underground Station.
What we will see & where we will be
Walking tour of Oxford
Walking tour of Oxford follows in the footsteps of famous students, from C.S. Lewis to Bill Clinton, as you explore the captivating college courtyards and cobbled lanes of this historic university town. Take in the famous 'dreaming spires' and the Bodleian Library, as well as the unspoilt narrow alleys and ancient squares of the town.
Christ Church
A treat for moviegoers of all ages, Christ Church is instantly recognisable as one of the major locations for the Harry Potter films! Marvel at the magical grandeur of the Great Hall, used as the setting for Hogwarts.
Senate House
Senate House is a special location at the University of Cambridge, used by the Council of the Senate for important meetings and now used for students' degree ceremonies. It is a great place to explore and discover its history before venturing onto the Corpus Clock.
Corpus Clock
The Corpus Clock is a unique invention outside the Taylor Library at Corpus Christi College, Cambridge University. It is made from a 24-carat gold-plated stainless steel disc and has no numbers to tell the time, instead showing the time through individual slits.
Mathematical Bridge
The Mathematical Bridge, designed by William Etheridge, is a 300-year-old design that challenges visitors with its use of straight timbers and arches. It's an absolute must-see!
King's College Chapel
One of the main highlights of the trip is visiting the exquisite King's College Chapel. King's College Chapel is a popular tourist attraction in Cambridge, England, built in 1446 on Henry VI's demands. It features gothic architecture and stained glass windows, as well as the world's largest fan vault and famous artwork from Rubens. It is also home to the King's College Chapel Choir.