Stonehenge and Bath Tour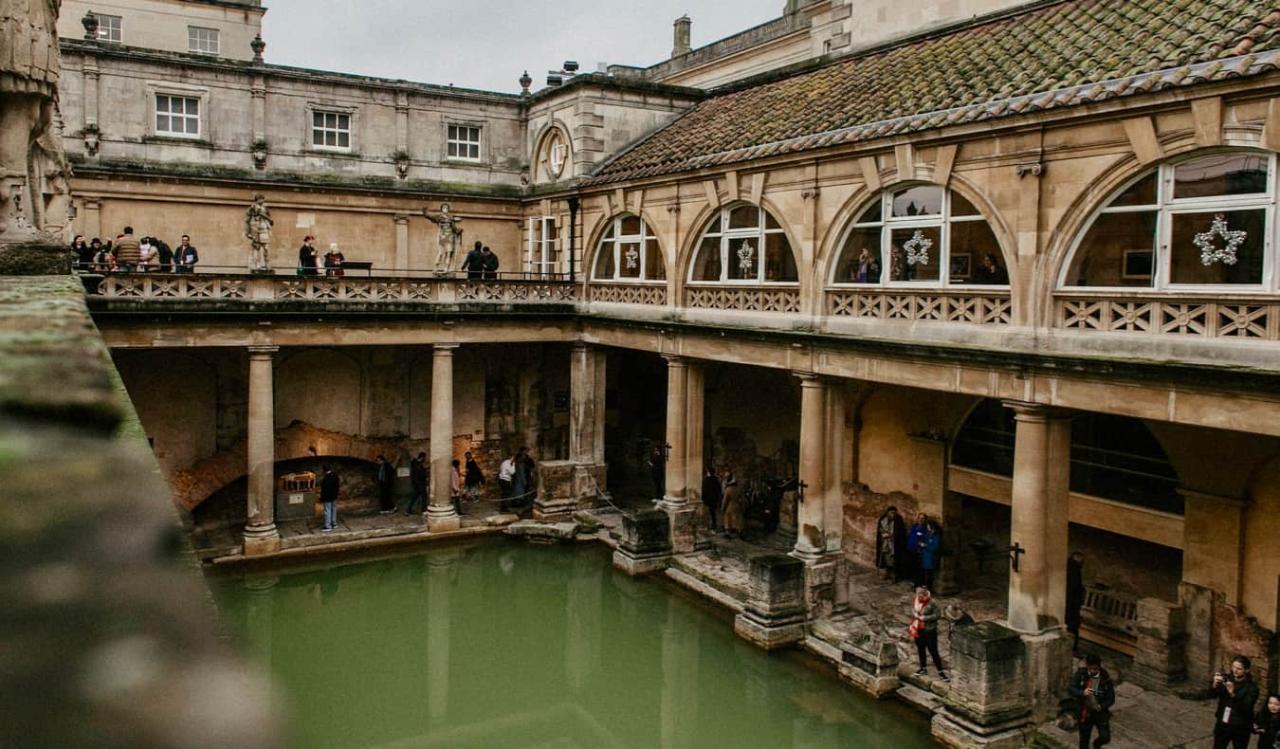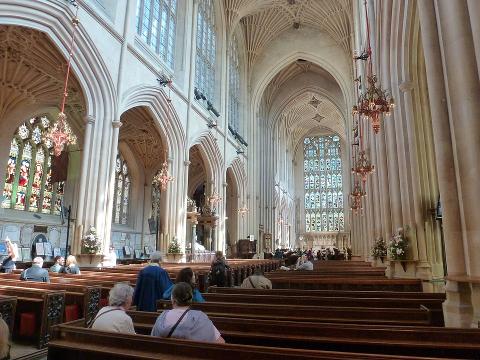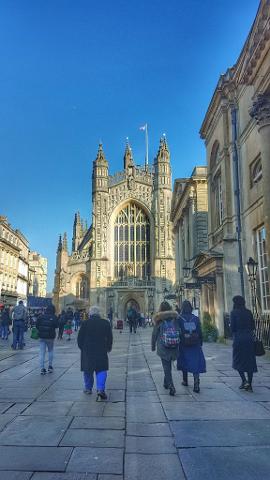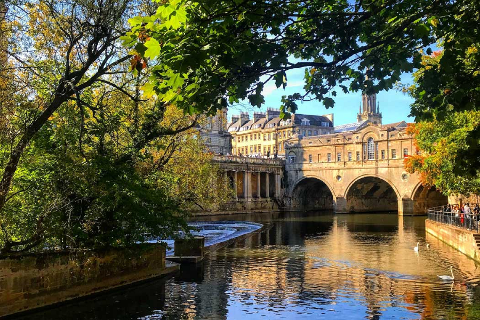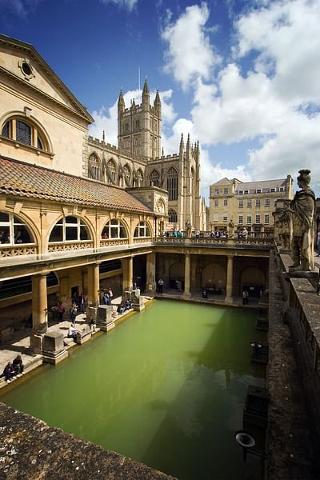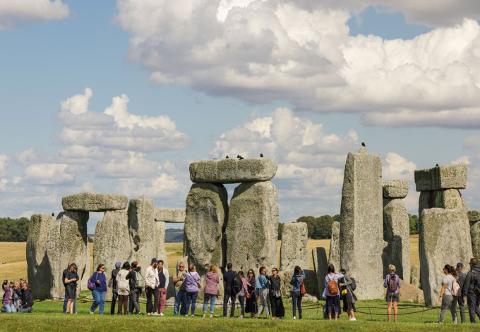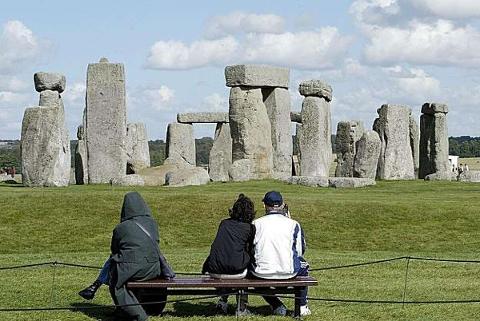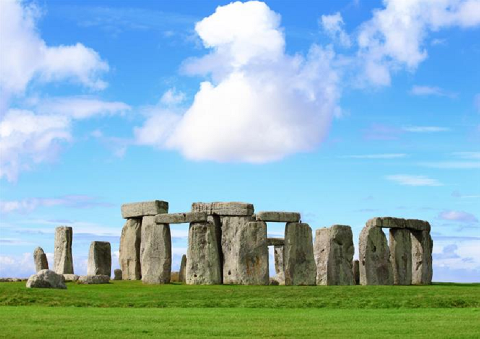 Duration: 11 Hours (approx.)
Location: London
Product code: P0MDF0
Price:
Adults (age 17 & above): £138
Children (age 3-16): £128
Beyond London, you will explore top famous places of England including the beautiful Bath city with famous Roman Baths and mysterious Stonehenge in a day trip.
Bath
You will explore Bath, the first city in England to be designated an UNESCO World Heritage site. The gorgeous Georgian architecture of Bath Abbey or romantic Pulteney Bridge will linger on in the memory of your day.
Especially, you cannot miss Roman Baths, the preserved bathing complex still flowing with water from Britain's only hot spring.
Be ready to marvel at the dazzling torch–lighting ceremony as dusk falls (not applicable in summer) and sip of Bath's waters in the Pump Room, a stunning neo-classical salon adjacent to the Roman Baths.
Stonehenge
The true meaning of this ancient, awe-inspiring creation has been lost in the mists of time. Was Stonehenge a temple for sun worship, a healing centre, a burial site or perhaps a huge calendar? How did our ancestors manage to carry the mighty stones from so far away and build this remarkable structure using only the most primitive of tools? Surrounded by mystery, Stonehenge never fails to impress us.
The trip ends back in London around 7pm.