Shakespeare's Globe Guided Tours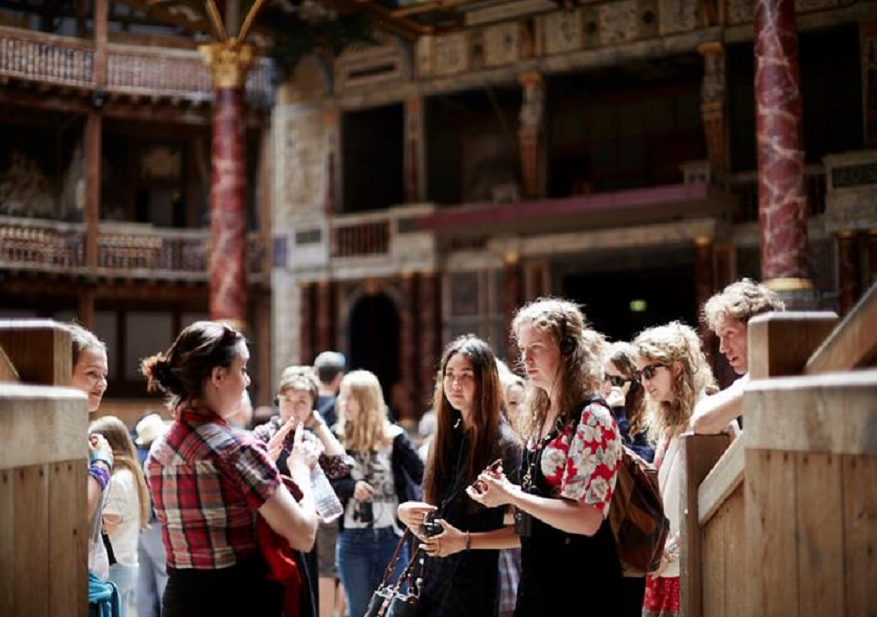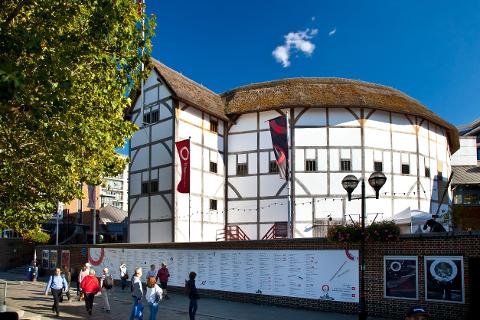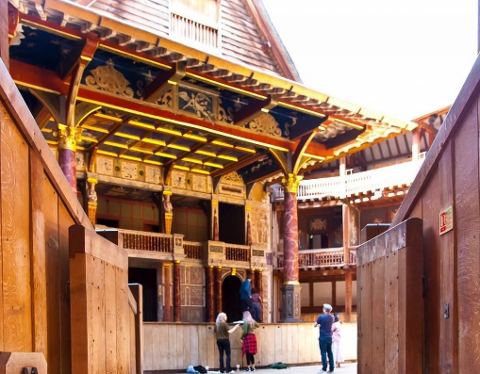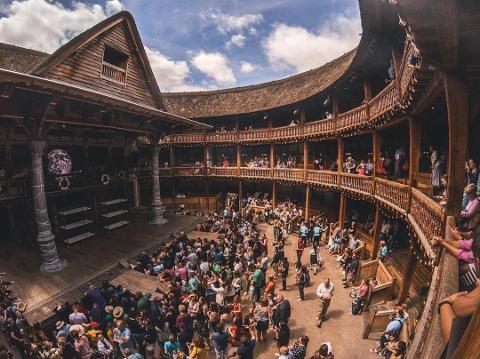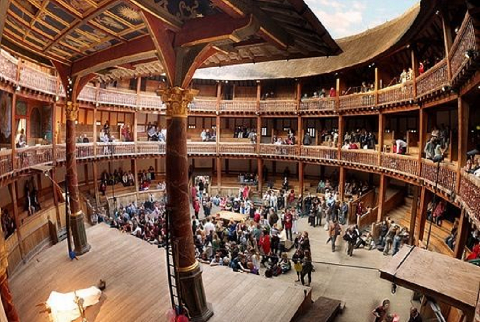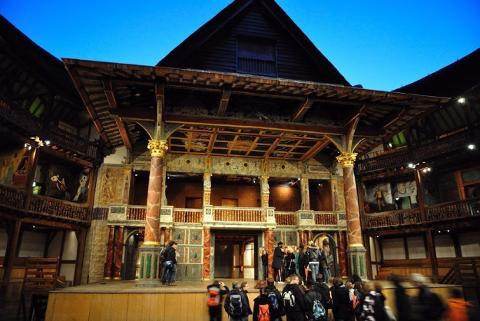 Duration: 2 Hours (approx.)
Location: London
Product code: PJ30UZ
Price:
Adults (age 16 & above): £45
Children (age 5-15): £38
In this guided tour of The Globe Theatre, you will get to explore Shakespeare's soul and plays and relive the theatre atmosphere of the time of Shakespeare.
Built in 1599, a turbulent past saw the Globe destroyed by fire in 1613, rebuilt on the same site a year later, and then demolished by Puritans in 1642 who feared the theatre was an un-godly place that lured people away from the church. The Globe we see today was rebuilt and reopened in 1997, approximately 230 metres from the original site.
Here you can get a sense of Shakespeare's mind and soul in creating some of his most famous plays. Let your imagination do its work, before your eyes is an Elizabethan theatre-going crowd. Raucous taverns selling ale and brothels would have lined the streets, and most theatregoers in the cheap standing tickets could be found in the ale houses prior to a show. A far cry from the civilised Shakespearean crowds we see today.
We will especially have storytellers colourfully setting the Elizabethan scene with live demonstrations, stage fighting, and a lesson on 17th century script printing. The atmosphere of a real theatre at the time of Shakespeare would be brought to you.
The tour will last approximately 2 hours. Once we've finished, you can find a bite to eat, visit the Tate Modern or stroll along the river to The London Eye.