Windsor, Bath, Stonehenge and Salisbury on Boxing Day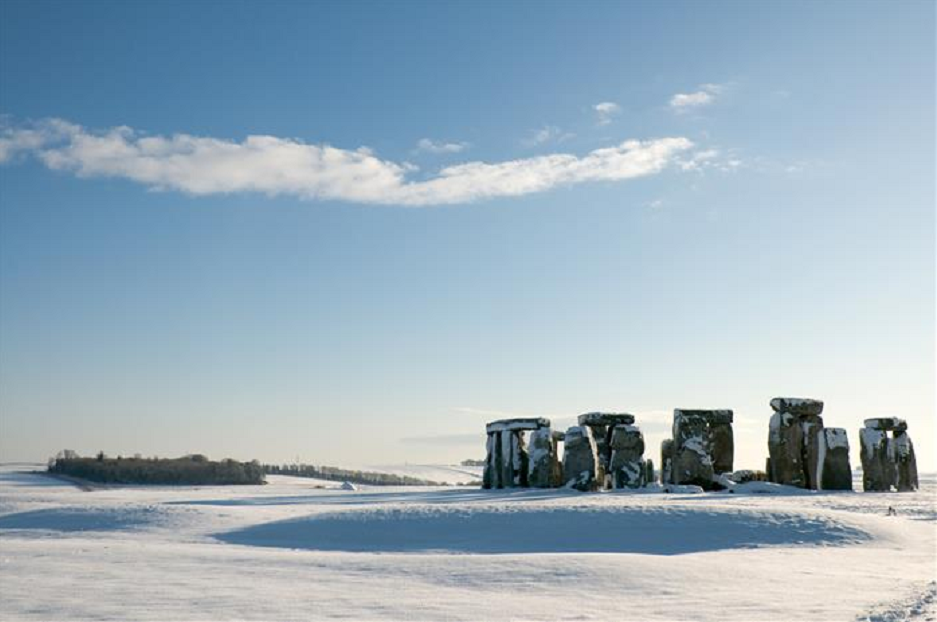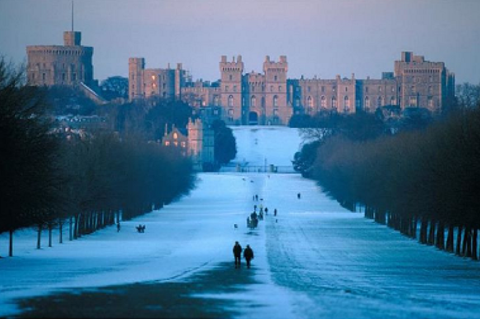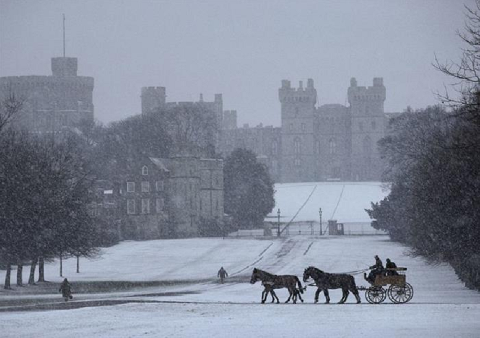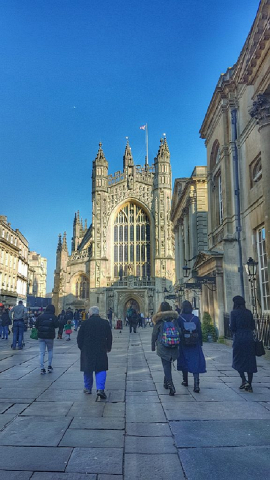 Duration: 12 Hours (approx.)
Product code: PS1U6E
***Available on 26 December every year
Price:
Adults (age 17 & above): £129
Children (age 3-16): £119
Why not go on an adventure this Boxing Day and see a multitude of iconic British locations? Wander through the lovely town of Windsor, follow in early mankind's footsteps at Stonehenge, get a glimpse of Salisbury Cathedral and see the beautiful city of Bath!
Windsor
The final resting place of Queen Elizabeth II, Windsor is a quintessentially British town brimming with effortless charm. Your guide will take you on a walking tour of Windsor and share some interesting facts about the heart of this location, Windsor Castle.
Stonehenge
Wander around the world heritage site and be captivated by the unique rock formation! Situated on Salisbury Hill, 40 ton rocks stand alone since their arrival 5,000 years ago.
Abundance of theories surround Stonehenge, from a religious temple to an astronomical clock and even a Bronze Age burial ground! Decide for yourself whilst discovering the history of this mysterious monument.
Bath
You will explore Bath, the first city in England to be designated an UNESCO World Heritage site. Enjoy a whistle stop tour of Bath's famous monuments from the comfort of your seat.
Take in Bath Abbey, which saw the coronation of the first British King in 973AD. Admire the architecture of the stunning Royal Crescent.
Marvel at the famous Pulteney Bridge, modelled on the Florentine Ponte Vecchio. Entry to the Roman Baths is not included, as they are closed for the holiday.