Windsor, Oxford and Avebury's Stone Circle with Traditional Christmas Lunch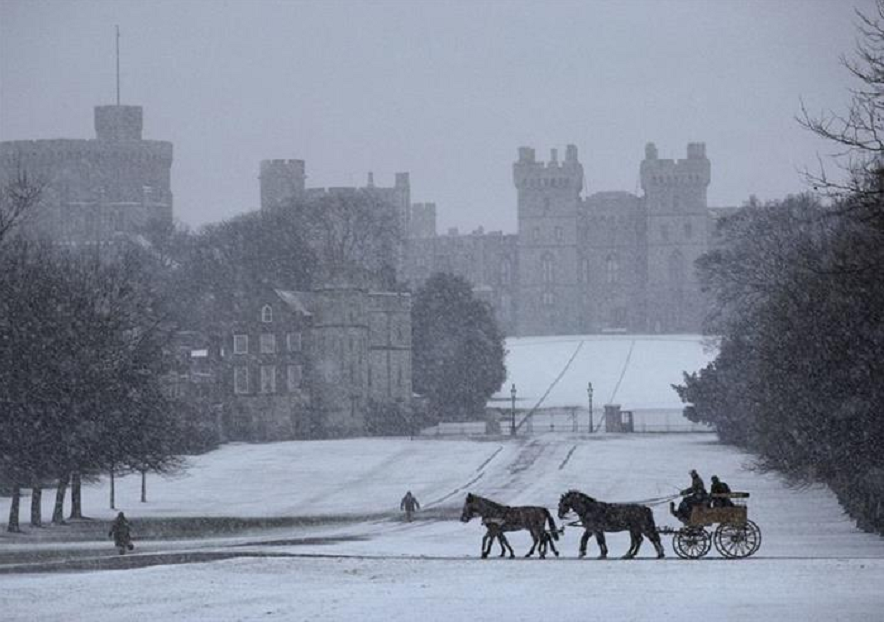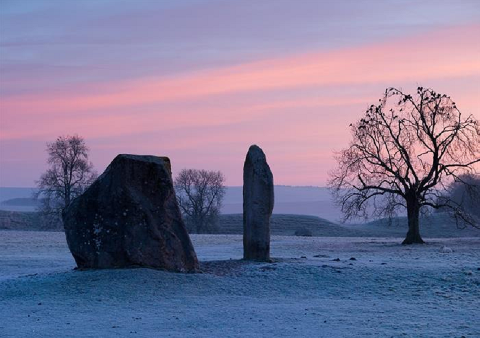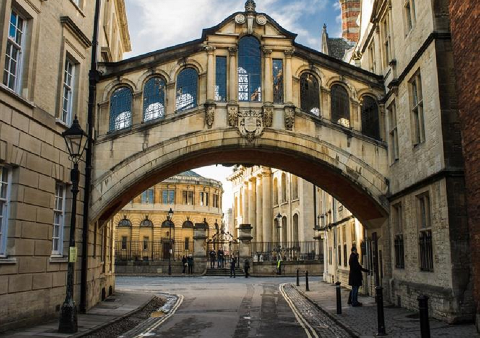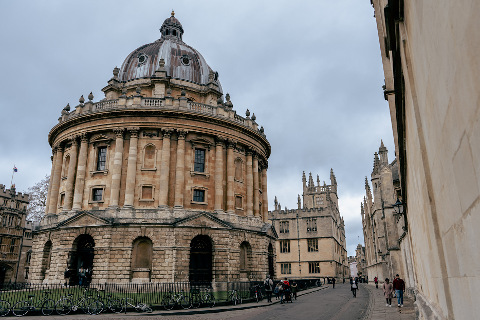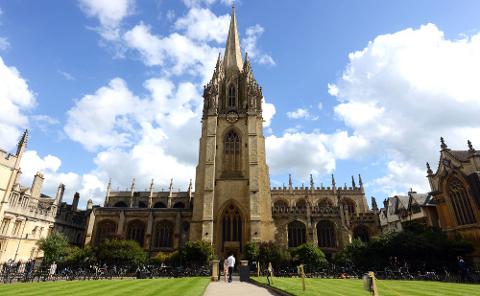 Duration: 10 Hours (approx.)
Product code: PM6TY1
***Available on 25 December every year
Price:
Adults (age 17 & above): £209
Children (age 3-16): £204
This Christmas you will take a British adventure and discover three fantastic locations: the quaint town of Windsor, the charming university city Oxford and the historical stones of Avebury. The trip will also include a delicious three-course meal at a traditional British pub!

Windsor
The first stop of the day will be the beautiful town of Windsor. Here you will see the 1,000-year-old Windsor Castle, King Charles III favourite weekend residence. Windsor Castle is closed to the public on Christmas Day, but you will still fall in love with this delightful, quintessentially British place.
Christmas Lunch
The next stop after Windsor will be Oxford, where it'll be time to sit down, relax and enjoy a classic three-course Christmas lunch at a traditional British pub.
Oxford
You'll then get to experience the city of Oxford, home to one of the world's most famous and prestigious universities.
This vibrant, honey-coloured place boasts buildings in every style of English architecture and has a wonderfully historical feel. Wander through the city's cobbled streets, take in all the beautiful sights and hear about the many notable alumni that have graced the university's building as the guide tells you about Oxford's fascinating history.
Avebury Stone Circle
You will then take an even further step back in time on your last stop of the day, the stone circles of Avebury. This Neolithic monument, which consists of three stone circles, is one of the best known prehistoric sites in the UK and a designated World Heritage Site.
The true purpose of this fascinating site remains unknown – hear about peculiar theories surrounding the stone circle and decide for yourself what the meaning of Avebury is!
The trip will end back in London at around 6:30pm.