Hop-on Hop-off London Bus Tour & The lastminute.com London Eye & Tower of London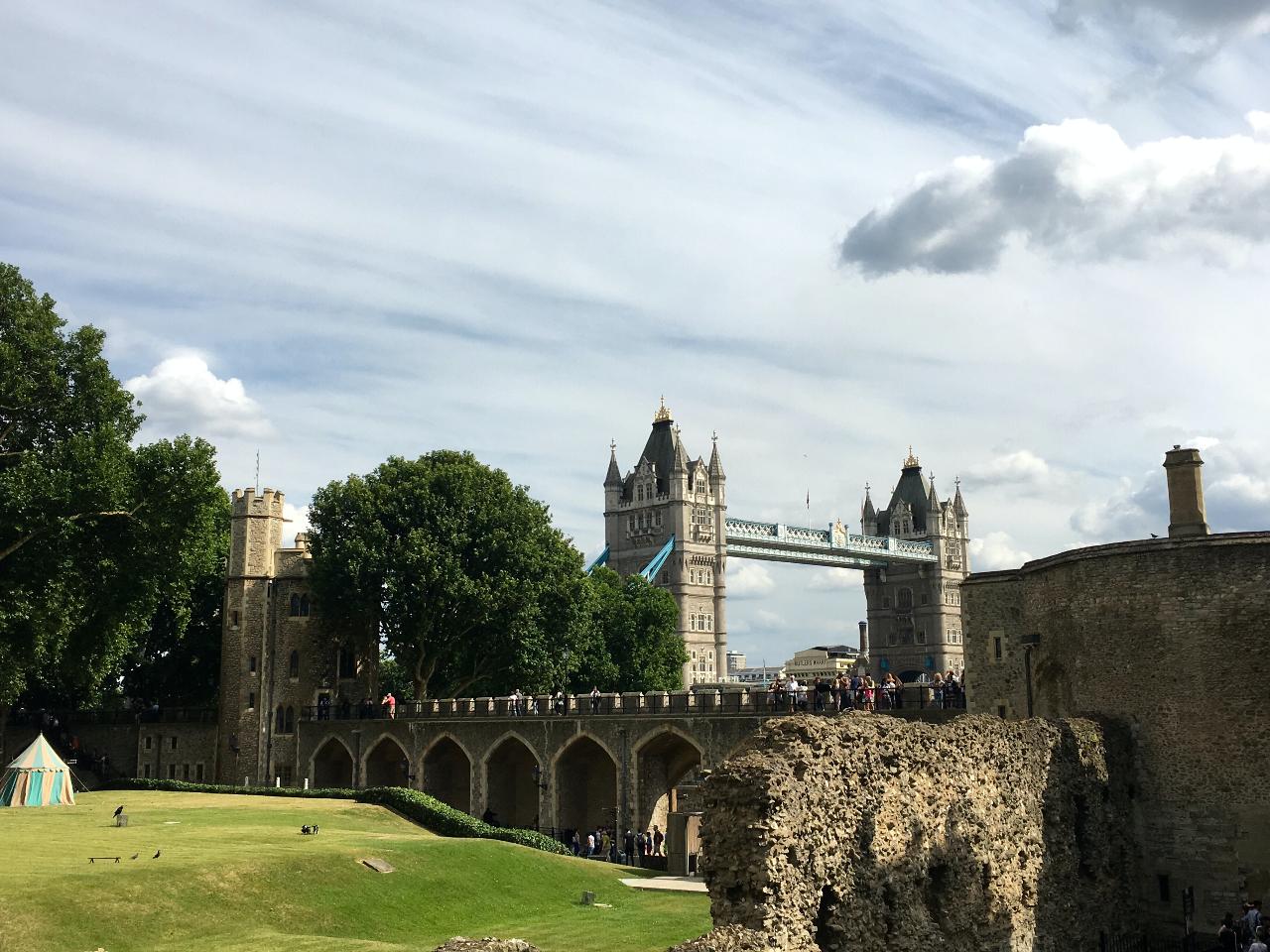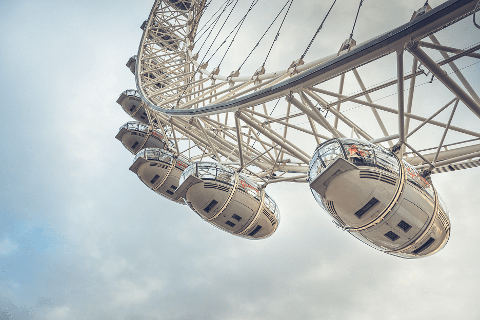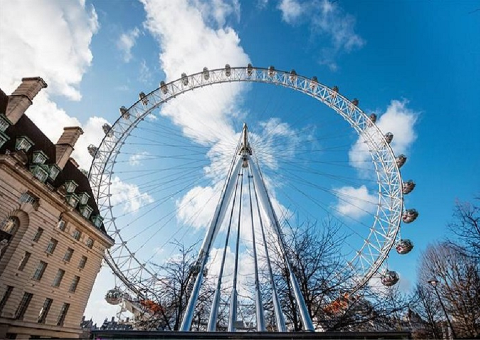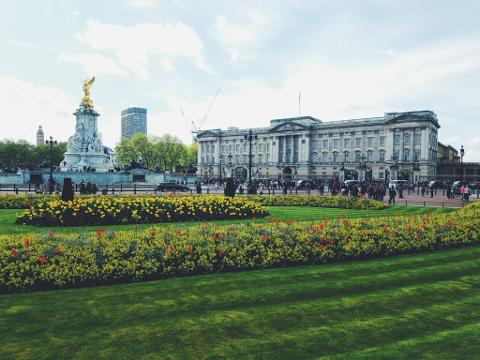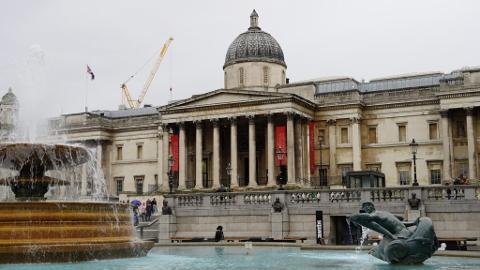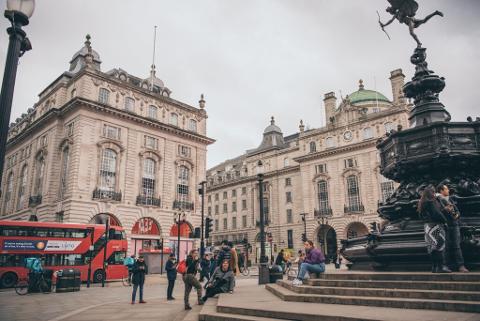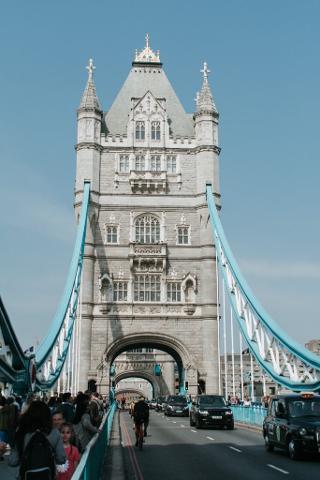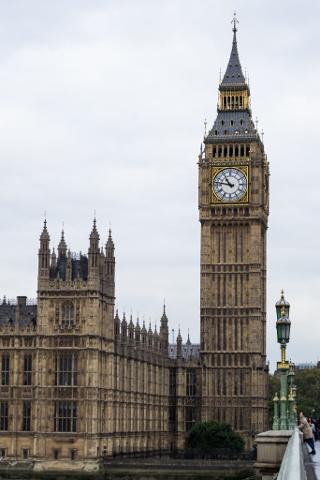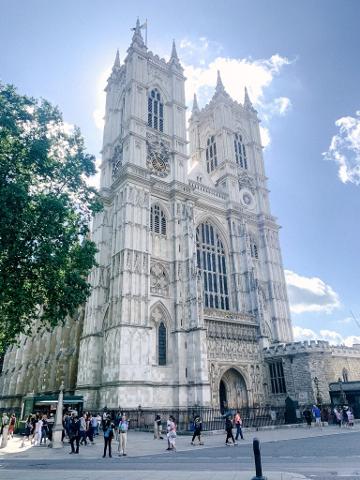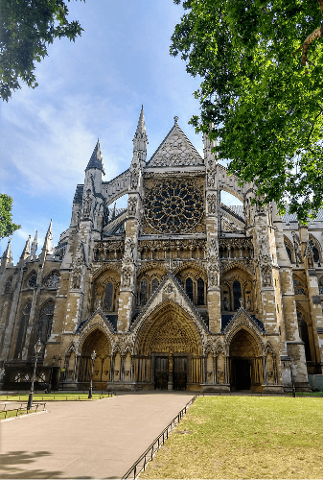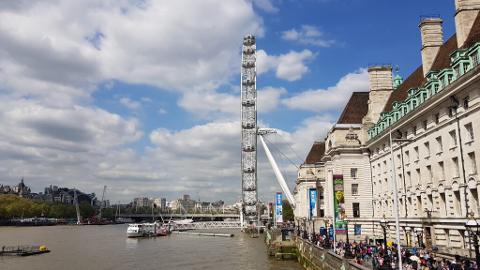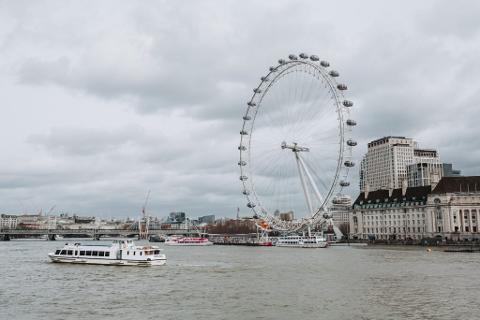 Duration: 24 Hours (approx.)
Product code: PLXUSN
PLEASE READ CAREFULLY BEFORE BOOKING

***The date you choose will be for all experiences: Tower of London entry, London Eye ride, hop-on hop-off bus (24 hours ticket), free river cruise, free walking tour.
***"Preferred time" section is your preferred entry time for Tower of London visit on the chosen date.
***London Eye:
When booking, in "Special requirements" section, please fill in your preferred entry time for London Eye among the options below:
11 AM, 11:15 AM, 11:30 AM, 11:45 AM, 12 AM, 12:15 AM, 12:30 AM, 12:45 AM,
1 PM, 1:15 PM, 1:30 PM, 1:45 PM, 2 PM, 2:15 PM, 2:30 PM, 2:45 PM,
3 PM, 3:15 PM, 3:30 PM, 3:45 PM, 4 PM, 4:15 PM, 4:30 PM, 4:45 PM,
5 PM, 5:15 PM, 5:30 PM, 5:45 PM
Price:

Adults (age 16 & above): £131
Children (age 3-15): £95
Infants (age under 3): Free
This is a combo experience of Tower of London visit, London Eye ride, hop-on hop-off bus tour (24 hours ticket), free one-way Thames cruise, and free themed walking tour.
London Eye (Standard Ticket)
The London Eye offers breathtaking views of London from high above the River Thames. See Big Ben towering above the Houses of Parliament, follow St. James Park as it sweeps down to Buckingham Palace.
The ride lasts for approx. 30 minutes, the time it takes for the London Eye to revolve completely. You will relax in one of the 32 high-tech glass capsules and enjoy the London skyline at your leisure.
HM Tower of London
HM Tower of London has been designated as a UNESCO World Heritage Site. This was built to awe, subdue and terrify Londoners and to deter foreign invaders, and is one of the most famous castles in the world.
Hop-on Hop-off Bus (24 Hours Ticket)
Experience best of London in 24 hours flexibly with the hop-on hop-off bus tour!
You will explore London on the open top bus with the freedom to jump on and off at your leisure or whenever you pass something interesting.
The open upper deck is the best way to take in panoramic views of iconic landmarks, and immerse yourself in the sights and sounds of this glorious city.
You can use any of the routes available:
Classic Tour: cover all main Central London sights and Museum Quarter.
Essential Tour: pass Madame Tussauds and Kings Cross, as well as Hyde Park and Regents Park, two of the prettiest parks in London.
Museum Tour: explore London's world-famous museums, along the way pass by Royal Albert Hall, Harrods and Buckingham Palace.
Morning and Evening Drop off Service: operating in the morning and late afternoon, this route travels from the popular hotel districts to Central London.
Free Thames cruise (available with hop-on hop-off bus 24 hours ticket)
Departing from Westminster Pier, the hop-on hop-off River Thames cruise will take you to Tower Millennium Pier, or vice versa.
You will get to soak in panoramic views of the London's most iconic landmarks. Discover fascinating facts as you cruise with commentary from the captain or audio guide.
Free Walking Tour
You can choose to join Royal Walking Tour or Jack The Ripper Walking Tour as part of your sightseeing day.
In 2-hour Royal Walking Tour, you will learn about King Charles' Coronation and coronations of the past as well as interesting facts about members of the royal family. Visit fantastic royal sites and watch the Changing of the Guard ceremony.
In 1.5-hour Jack The Ripper Walking Tour, you will play detective by travelling back to Victorian London to investigate the morbid murders carried out by infamous Jack the Ripper. See where vital clues were found and learn more about his victims and possible suspects.