Harry Potter Magical London Virtual Tour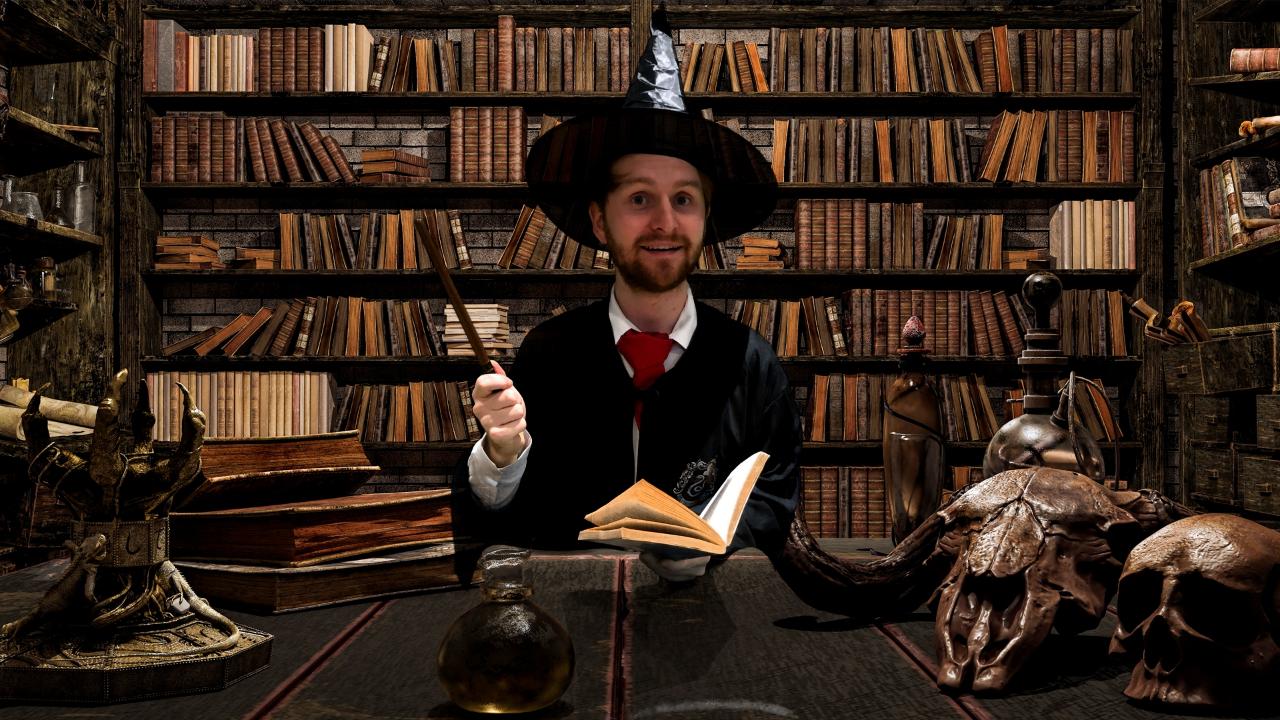 Varighed: 75 Minutter (Ca.)
Sted: London, England
Produkt kode: POTVIR
Virtual Wizarding Tour of Westminster

Greetings, Potter Heads! And welcome to our Virtual Harry Potter Tour of London. Step inside our wizarding shoes, as we hop on our broomsticks and let us apparate to the magical world of spells and sorcery in London. On this tour we get to see some of the real filming locations from the eight movies and take a deeper look at some of the inspiration J.K Rowling used to create the spellbinding universe we all know and love.


Using professionally filmed footage we will take you on a virtual walking tour of London where we will find the locations that brought the Boy Wizard to life on screen, and tell you behind-the-scenes stories and movie magic techniques from both the film series and the books.


This super, family-friendly tour will sort you into your wizarding houses and quiz you on your Potter knowledge, as you compete for house points to win the much coveted House Cup!


We've got to catch the snitch, destroy horcruxes & meet magical characters
on our quest to widen our wizarding wisdom!


In this completely interactive experience you will have a chance to ask all those burning questions such as; Where is the real Diagon Alley? Is Butter Beer alcoholic? If the wizarding world has spells to fix all ailments then why do they still wear glasses?!


These will all be answered by our magical experts who will guide you around London :)